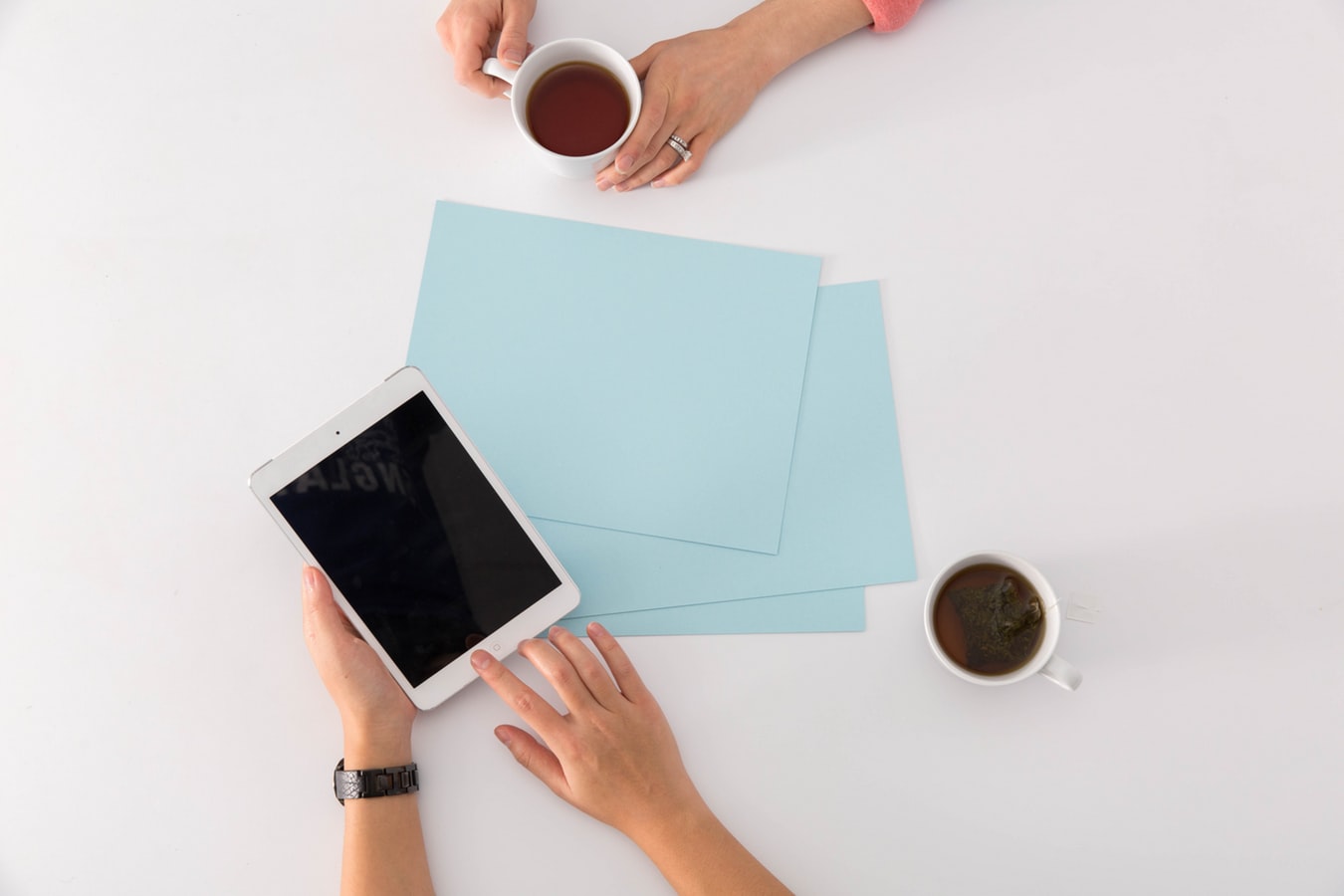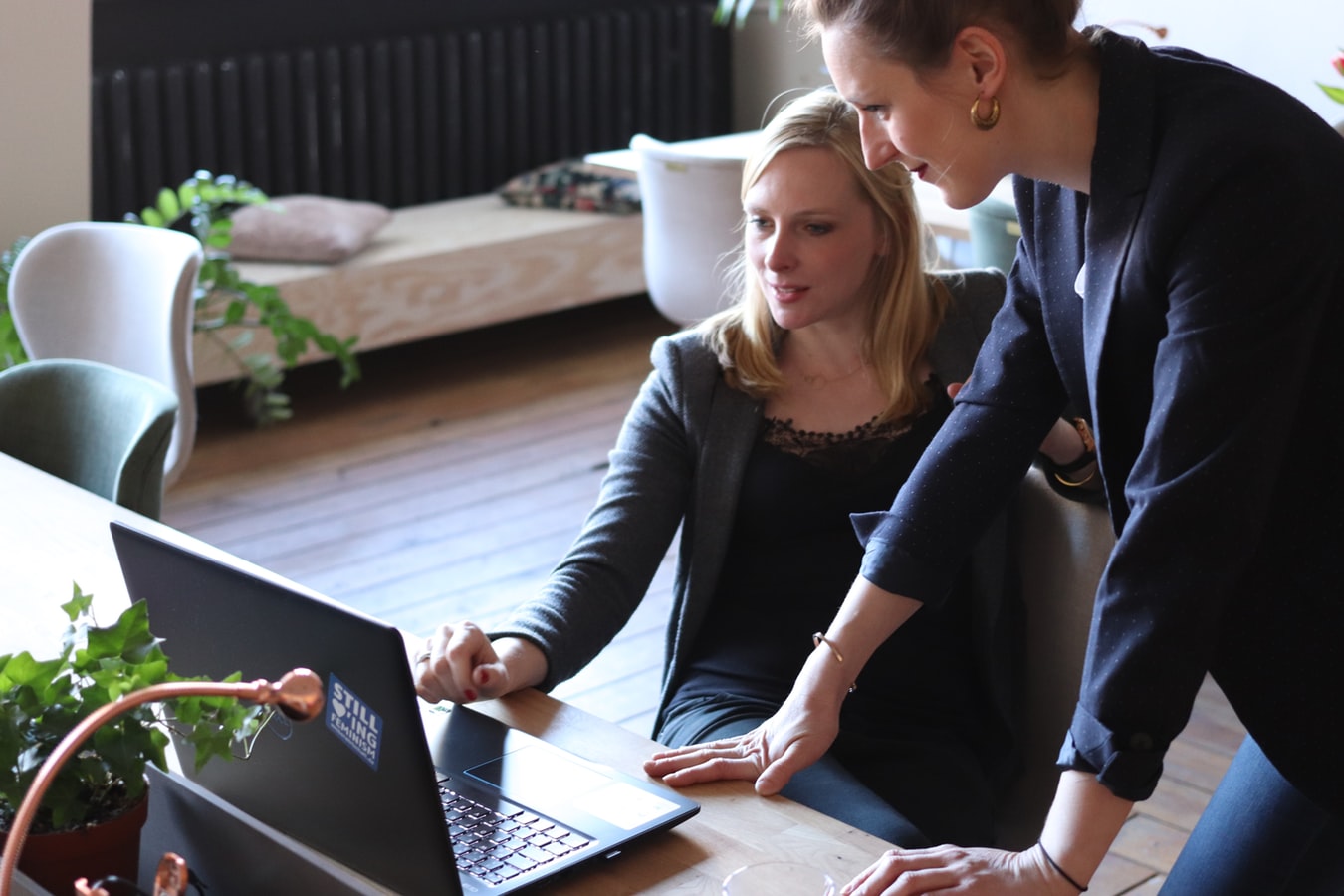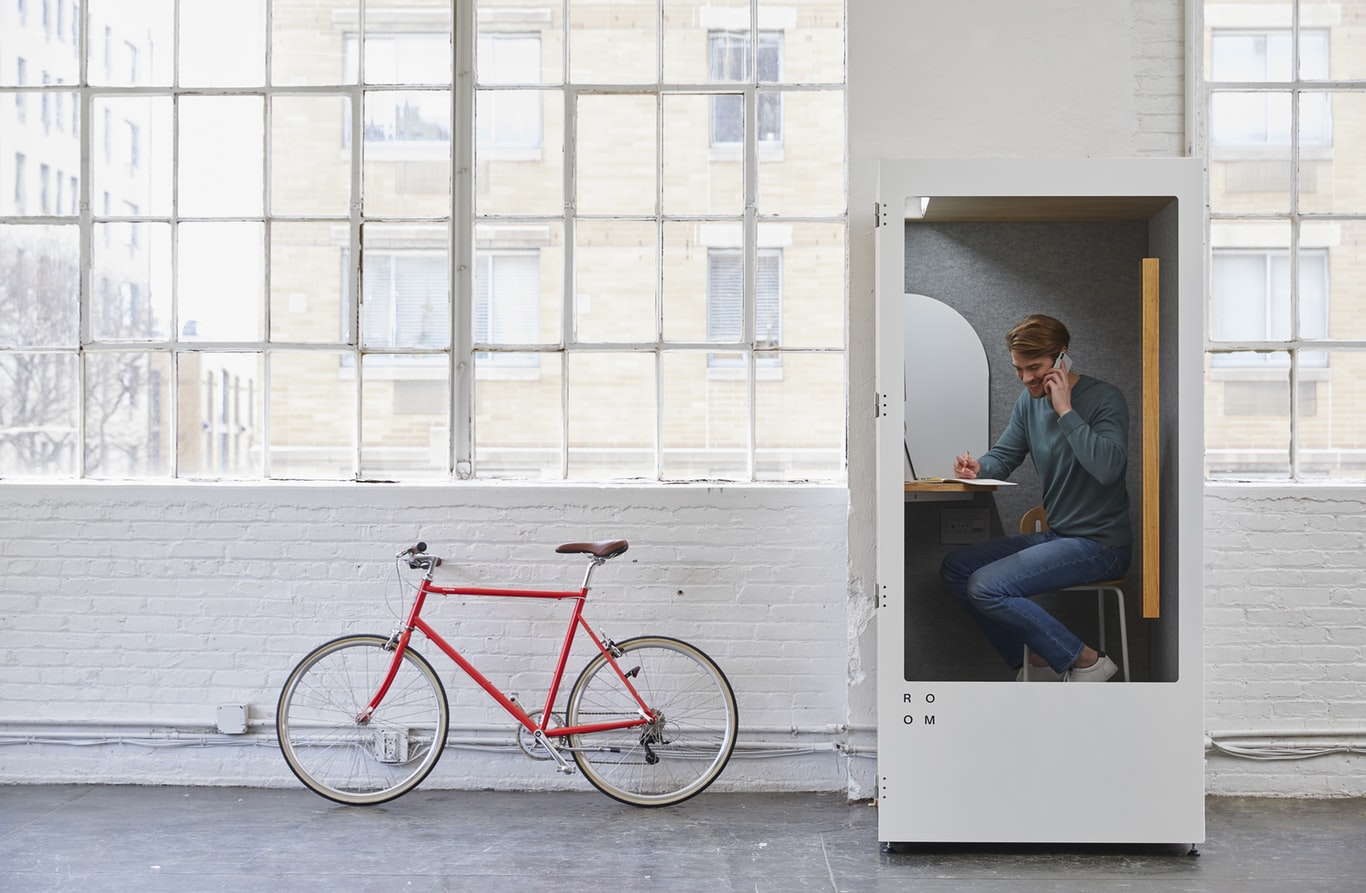 We're here to transform the way you
sellsupportcommunicate
Meet the team of bot experts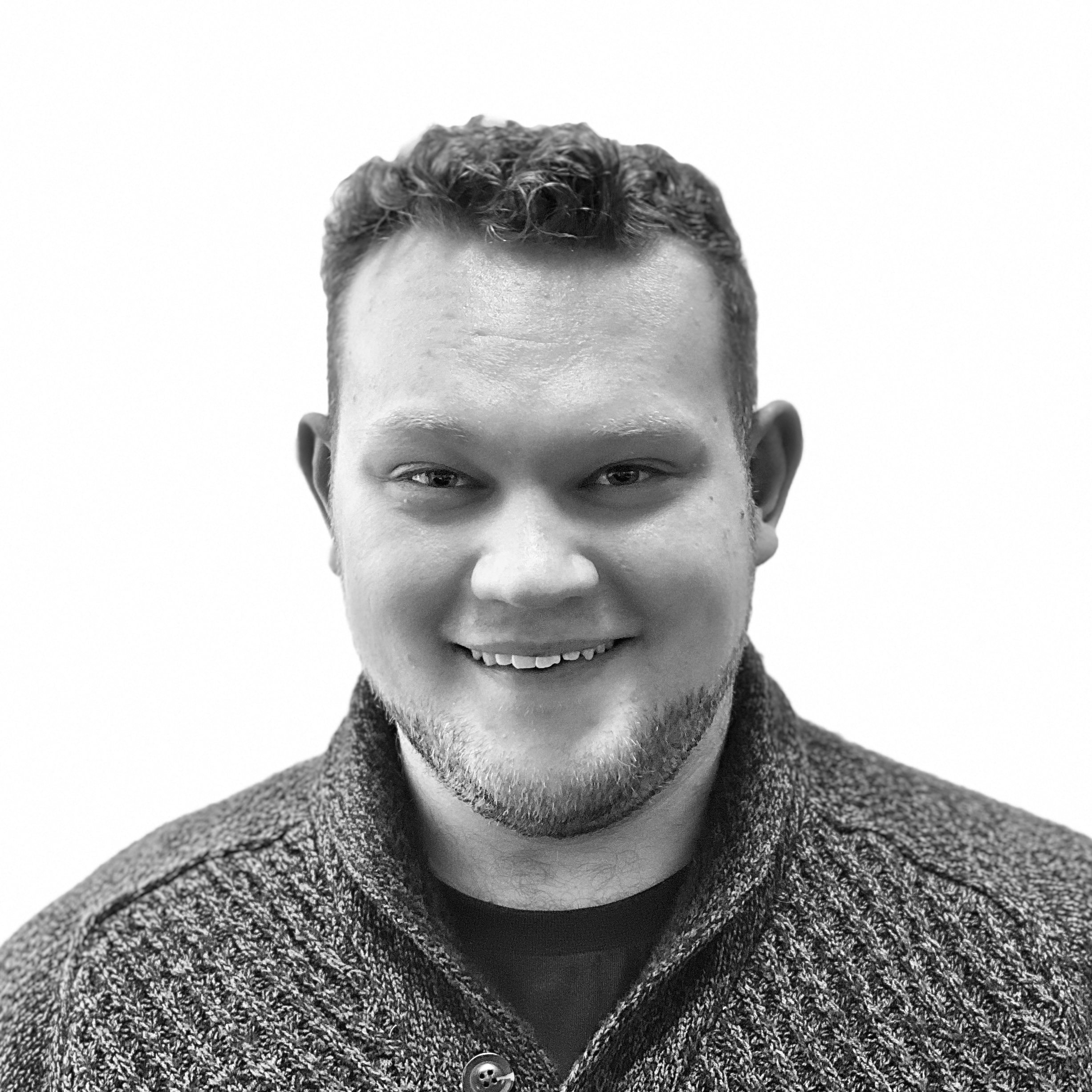 James
Louise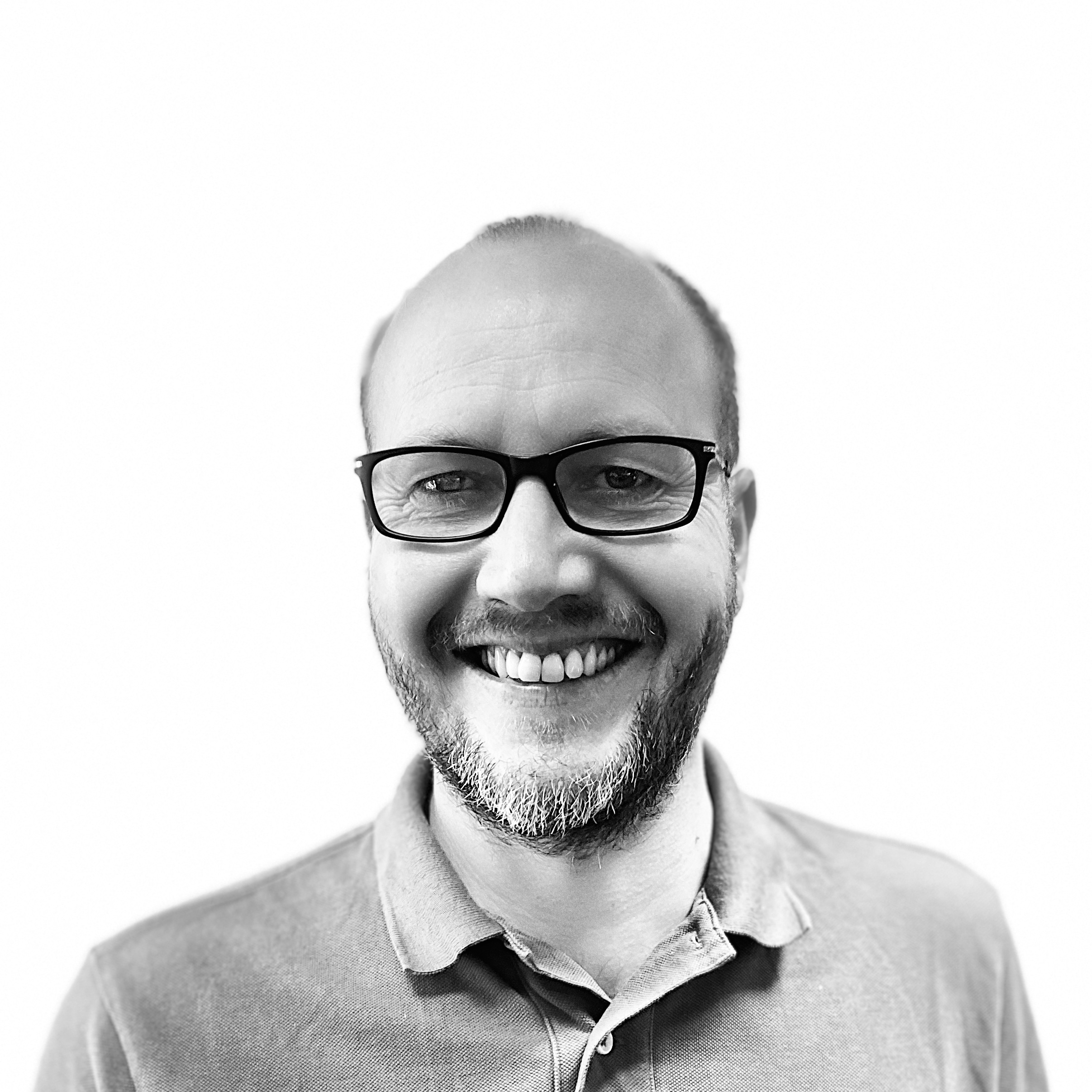 Craig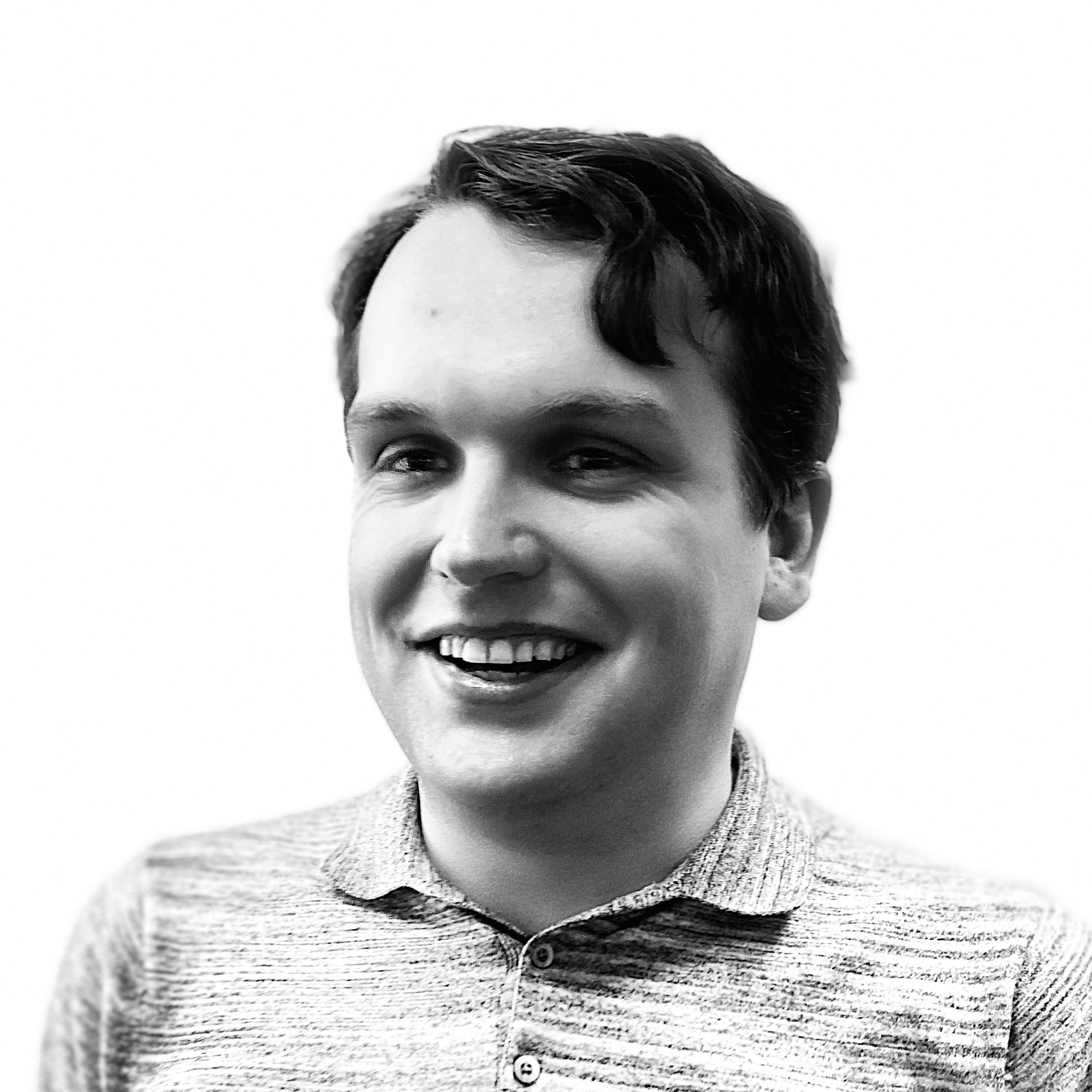 Phil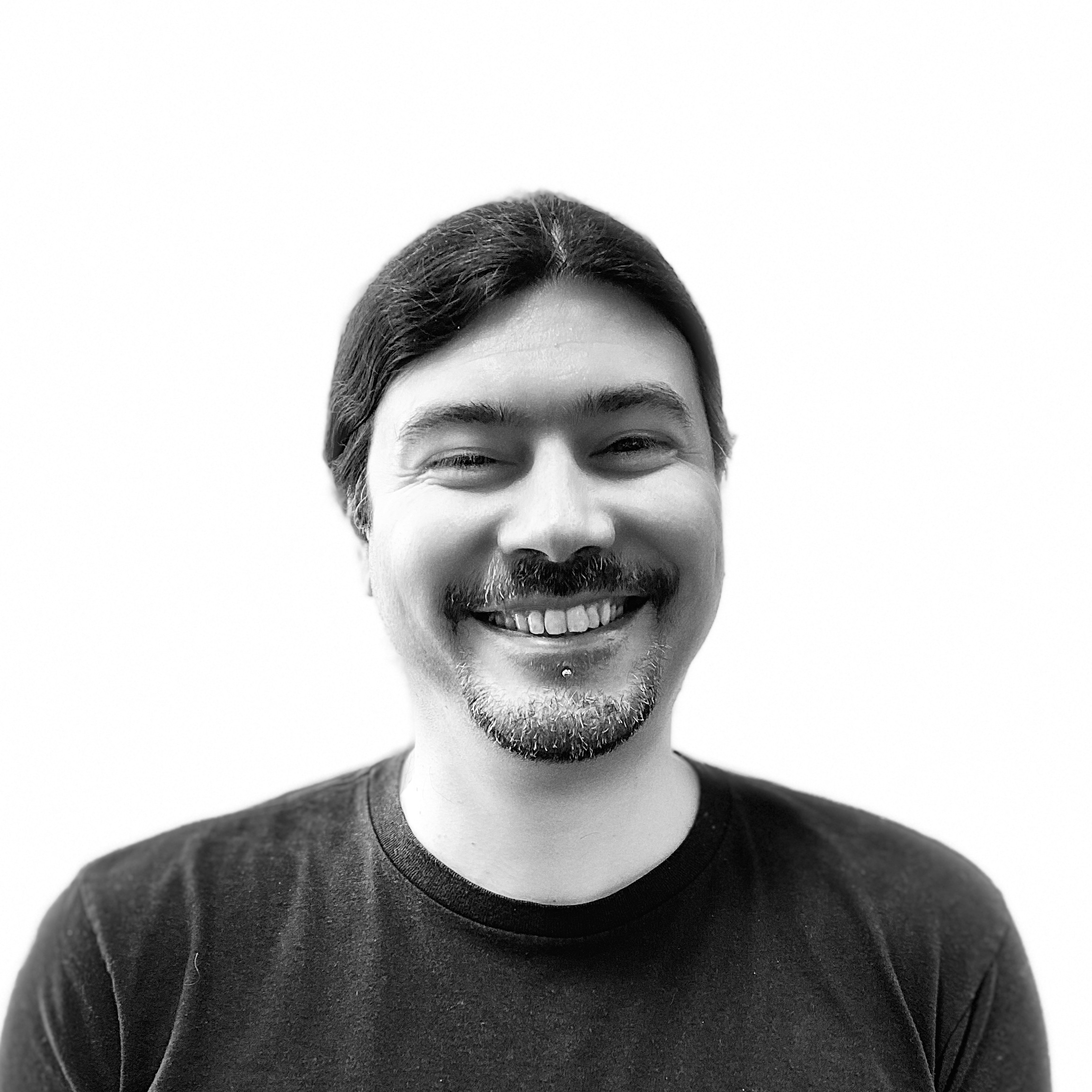 Dimitris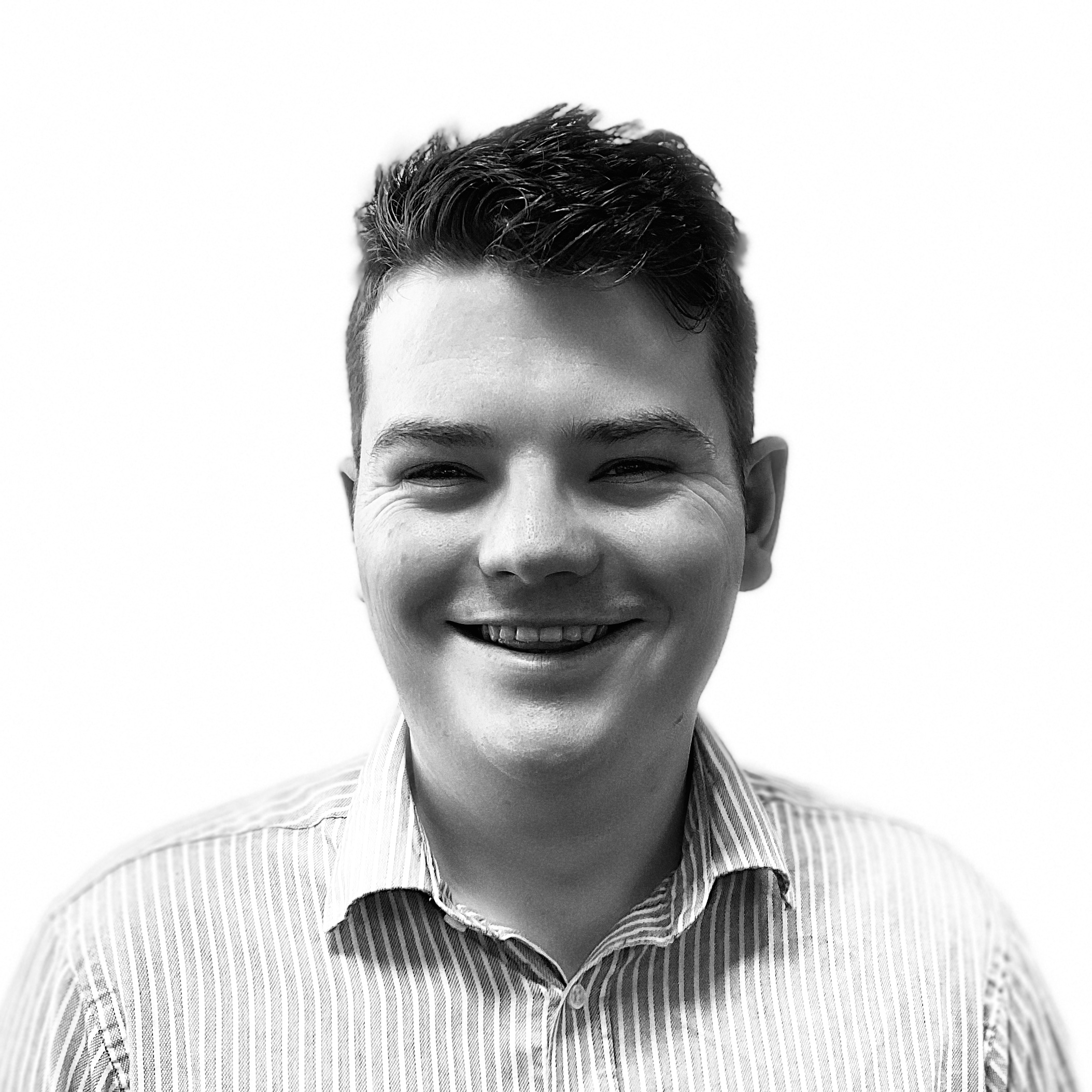 William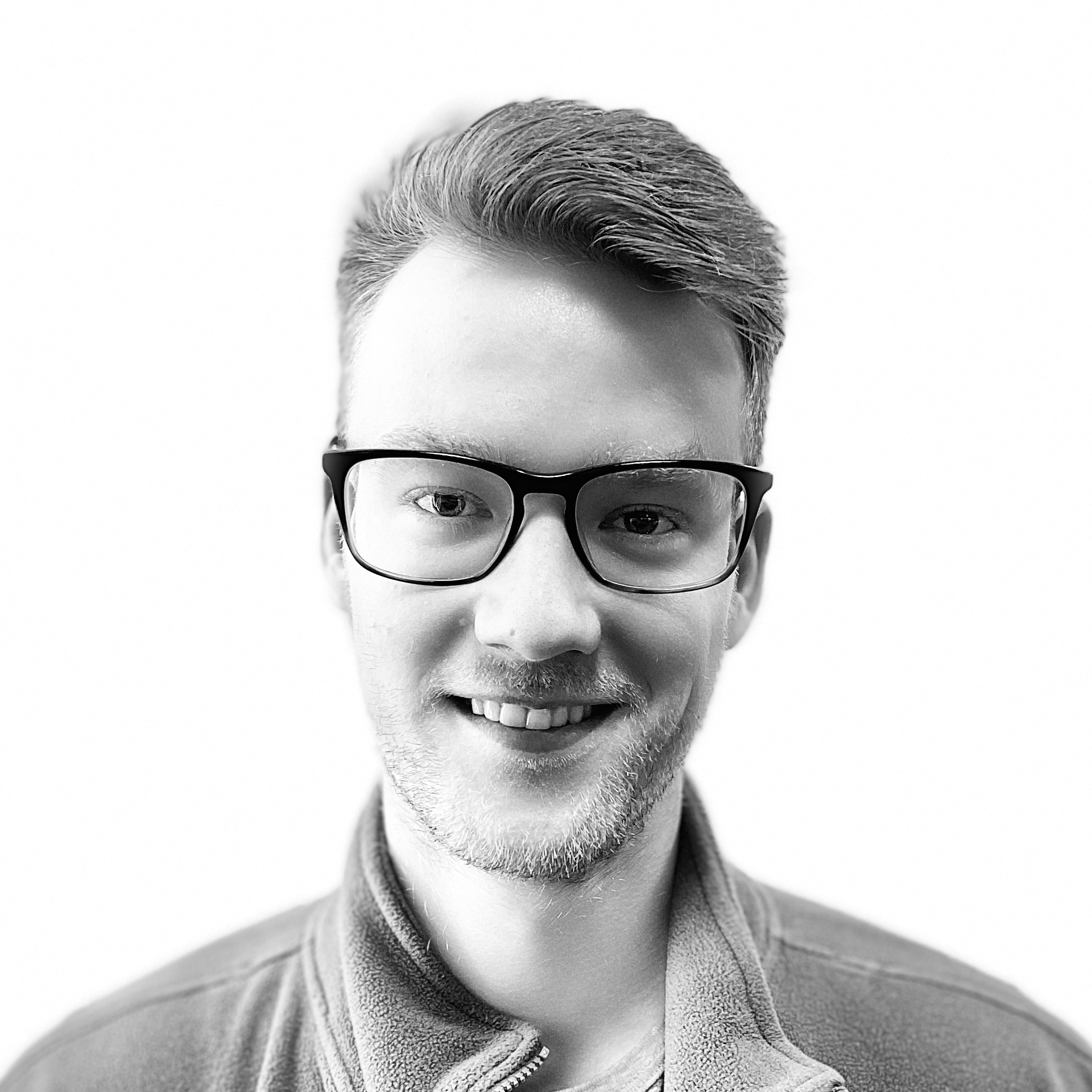 James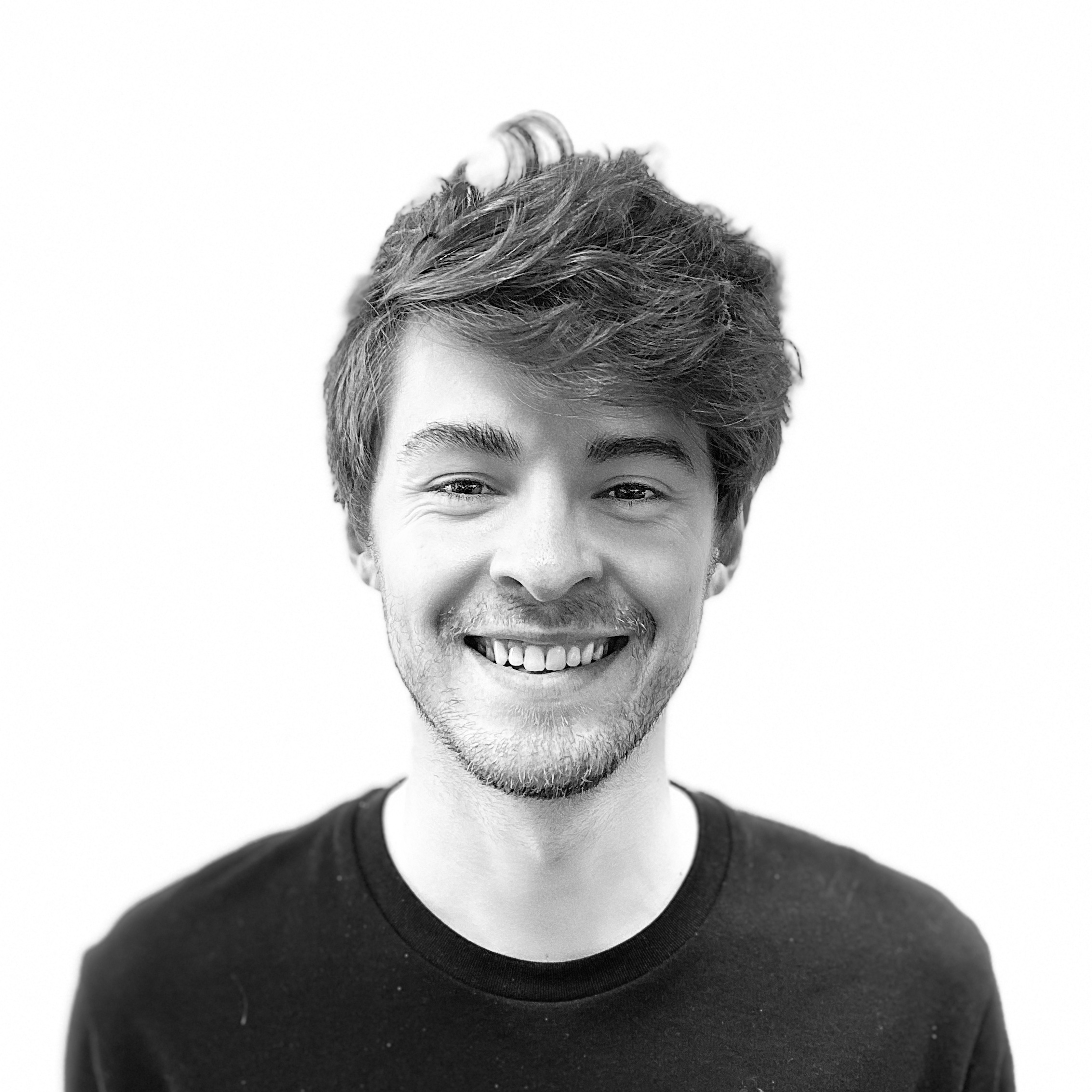 Harry
Peter
& more!
Meet the team of bot experts
We're a group of people who not only have years of experience in designing and building chatbot solutions but we are deeply passionate about the power of using conversational interfaces in the right way.

We are a proud partner of talksuite which is an incredibly versatile, enterprise-grade chatbot building platform. Because of this, we can offer a unique combination of conversational design, development speed, security, stability and, ultimately, value for money.
Start a chat with us to learn more!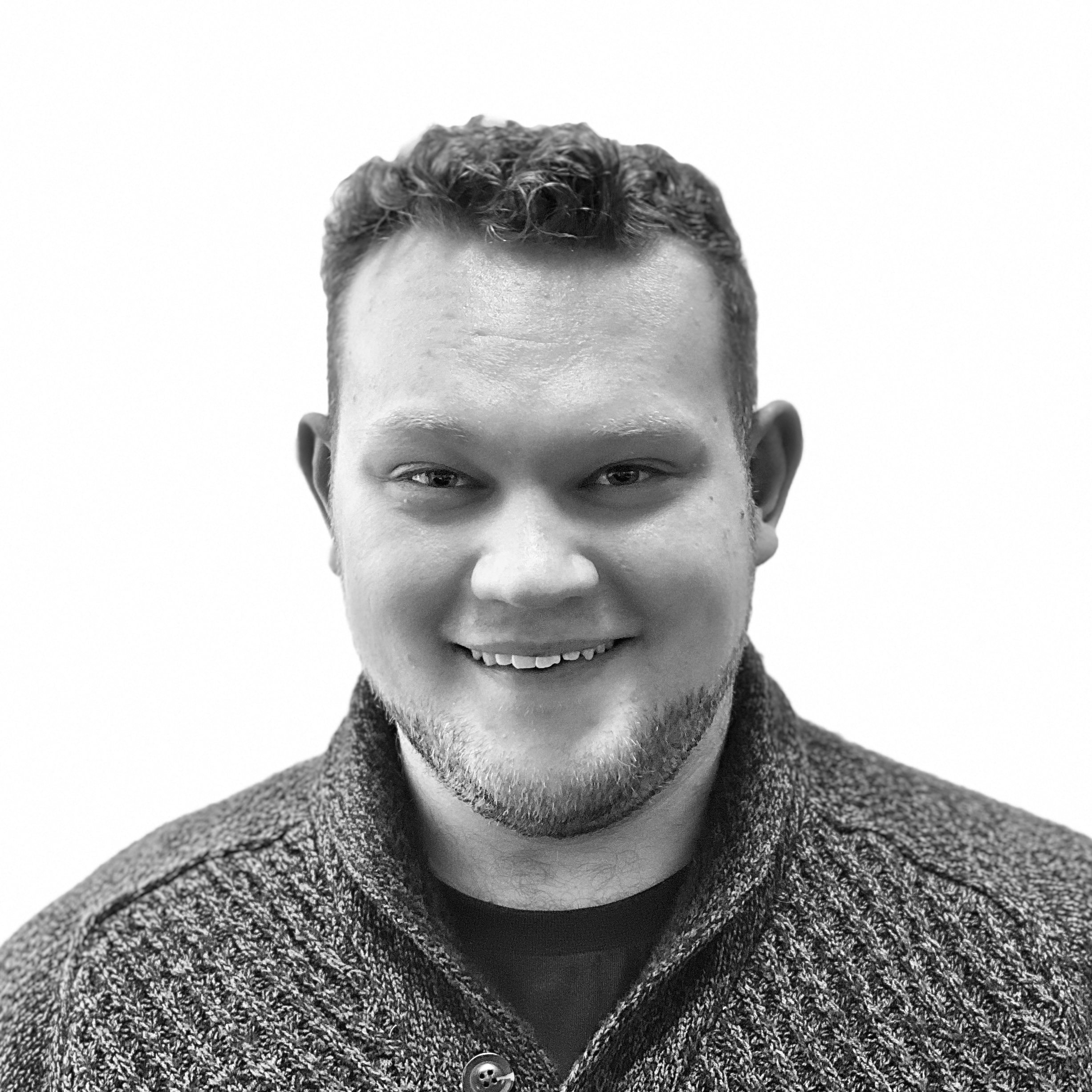 James
Louise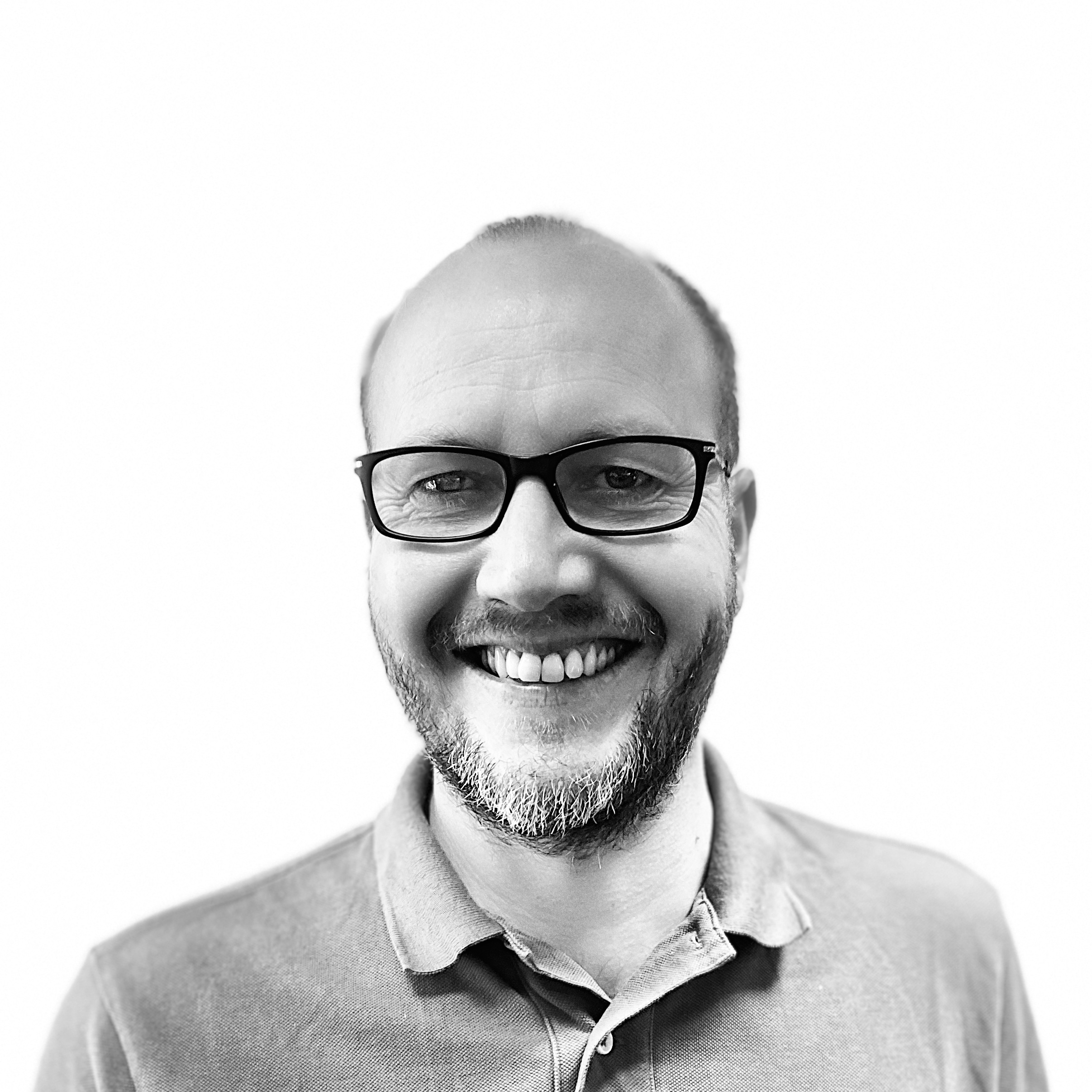 Craig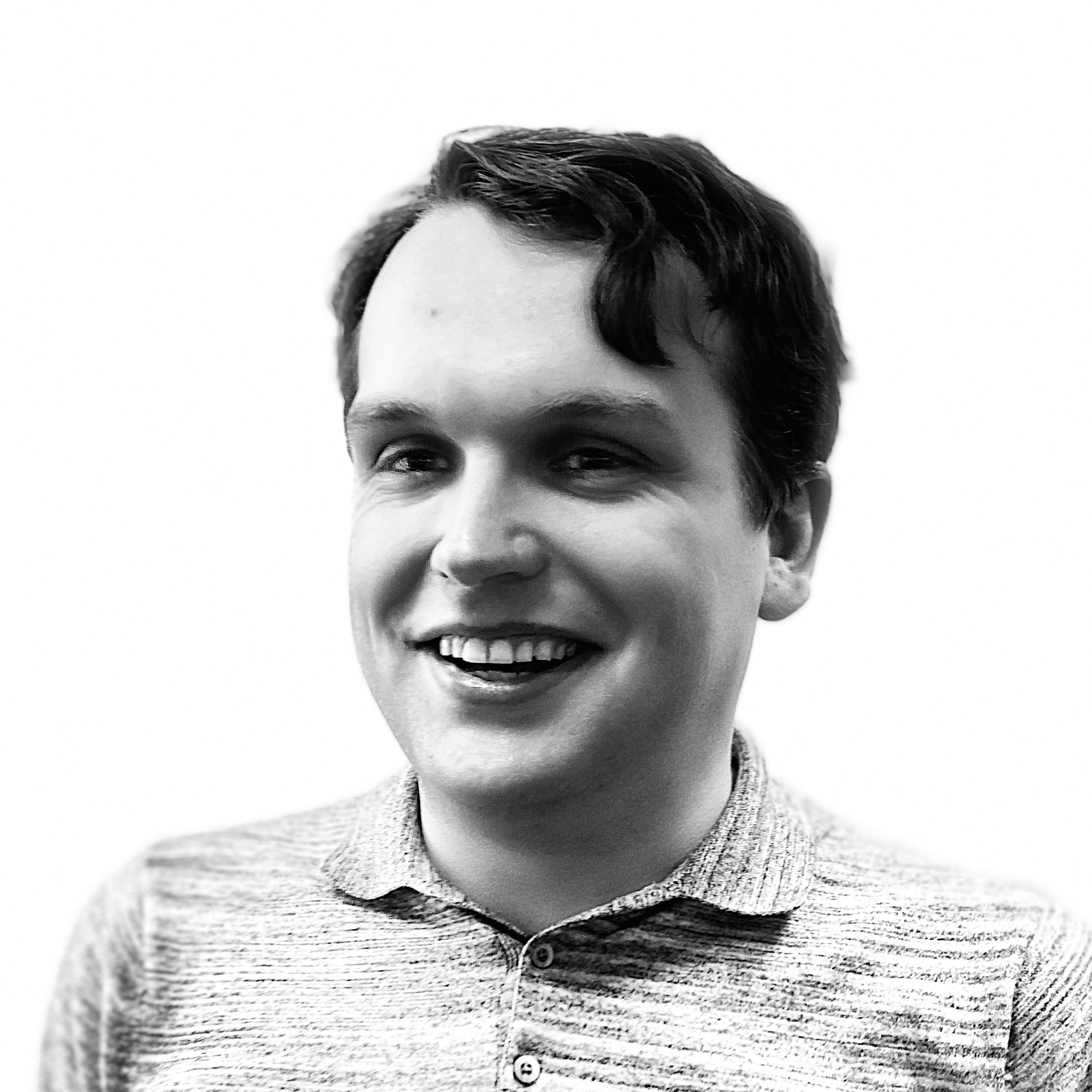 Phil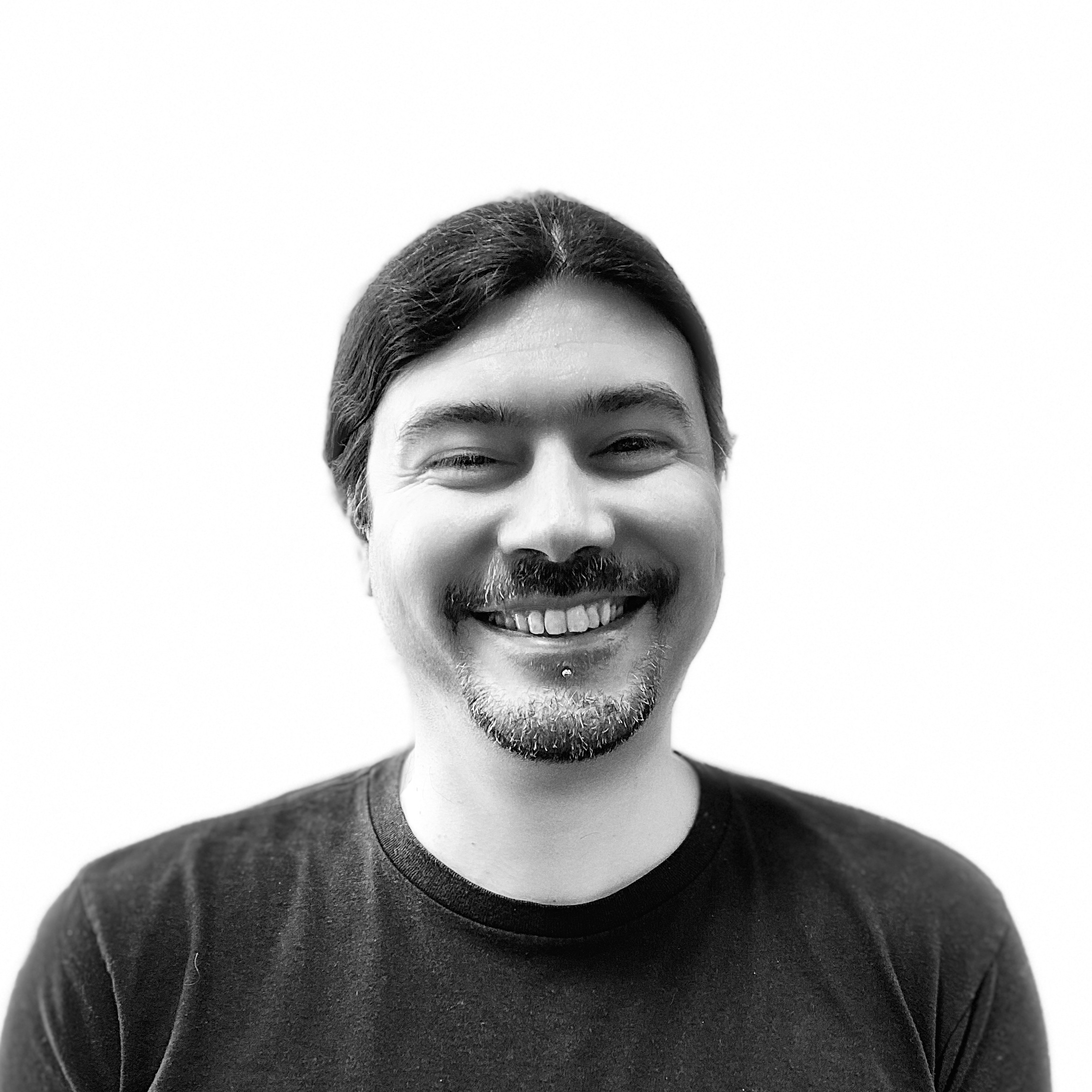 Dimitris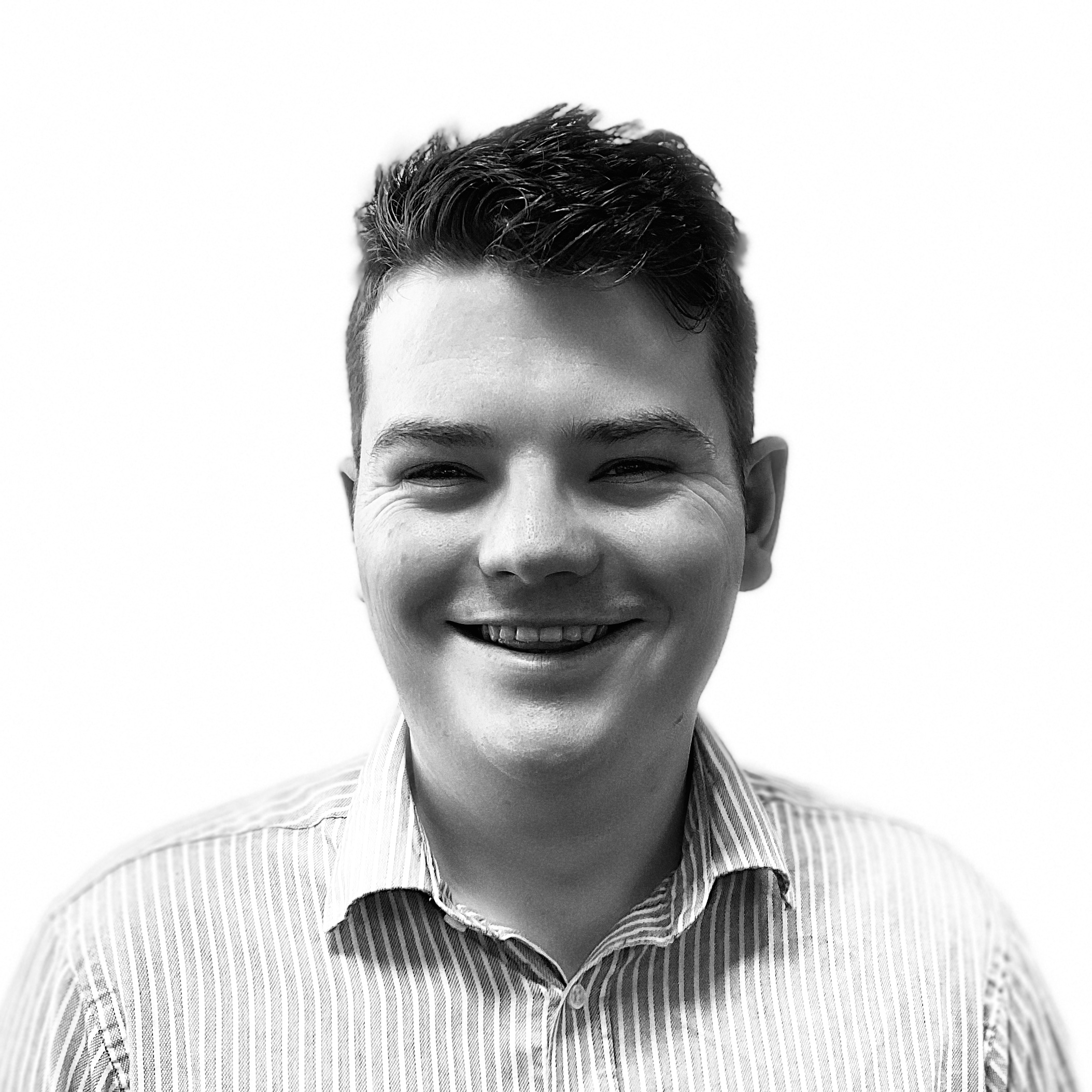 William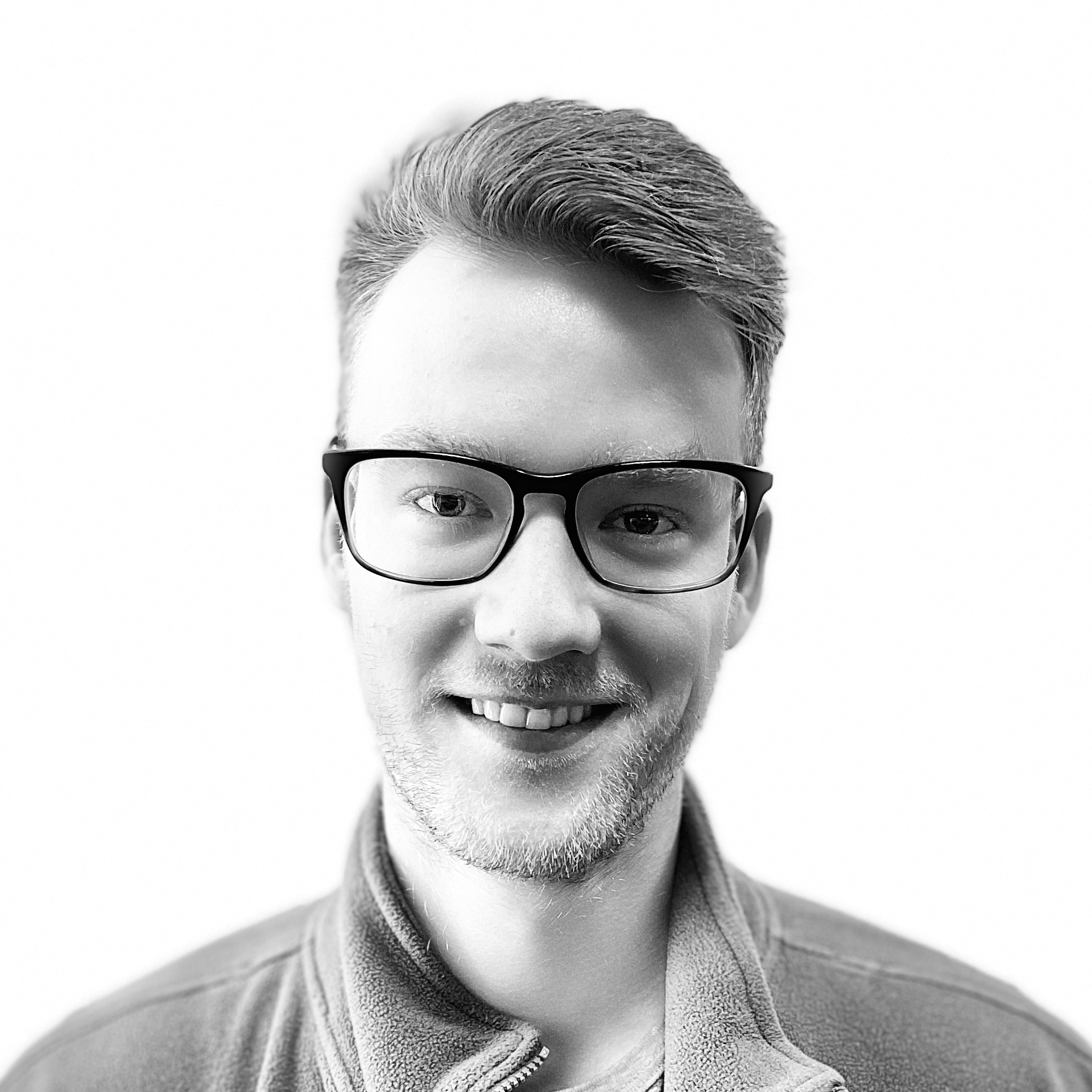 James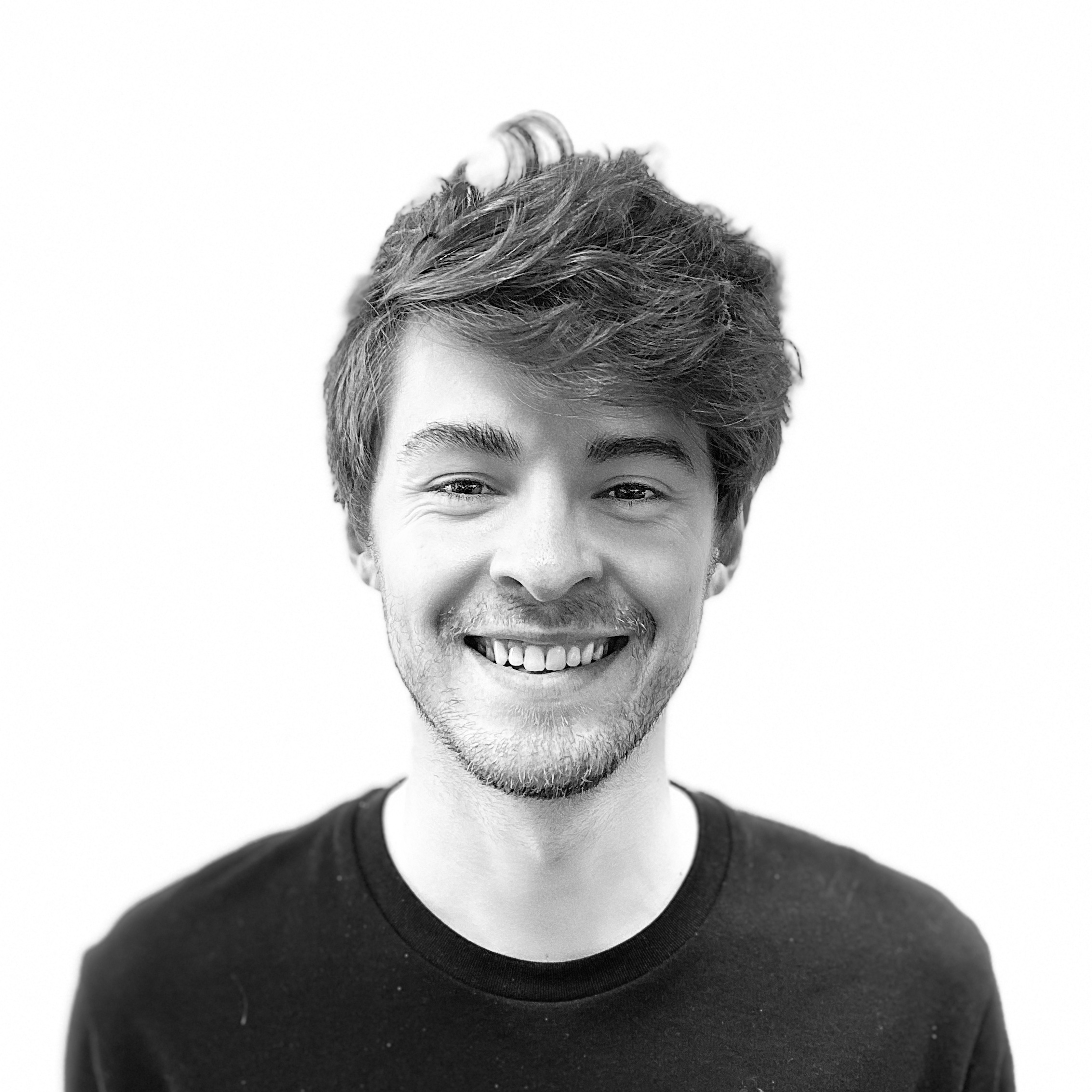 Harry
Peter
& more!
Why is a bot the right solution for me?
Chat apps have taken over the way we communicate-

1.7 billion
1.7 B

1.3 billion
1.3 B

1.1 billion
1.1 B
monthly active users.
63%
of consumers said that they are more likely to return to a website that offers live chat over phone support.

vs

Popularity of bots have skyrocketed due to dramatic improvements in natural language processing and machine learning.

Why is talksuite the right technology to use?
Enterprise
grade
platform
Talksuite is a bot development platform with advanced enterprise features which means you can be confident in the scale, capability and security of your bot.
Global
ready
Talksuite supports an unlimited amount of valid languages so your bot can be used in your global business without costly changes to your bots.
One bot
to rule
them all
Talksuite allows you to create a consumer-grade user experience that integrates with all of your systems so your employees or customers have one place for everything.
Smart FAQ
Frequently asked questions shouldn't be using up the valuable time of your support team. This bot automatically becomes a valuable member of your first line team.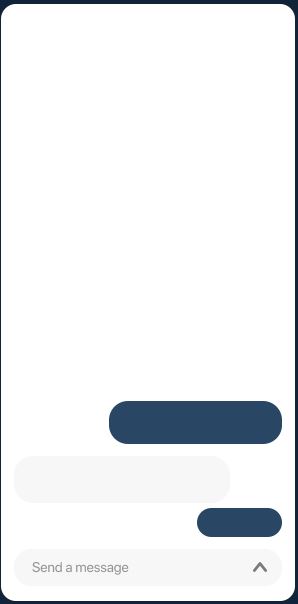 Query anything
In all sectors you'll find jobs that deal with data; spreadsheets, CRMs, KPIs, databases. This bot comes prepackaged to help you find the data you need, incredibly easily.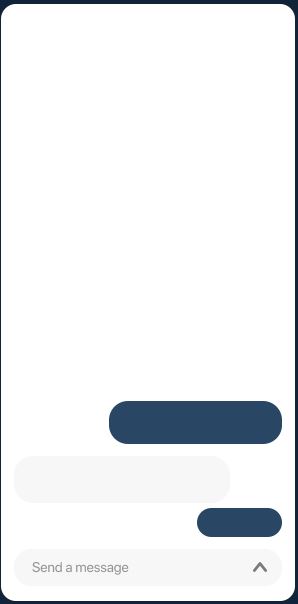 Smalltalk
Personality design of a bot is integral to its adoption and function. Smalltalk is a set of dialogues that provide a more personable conversation.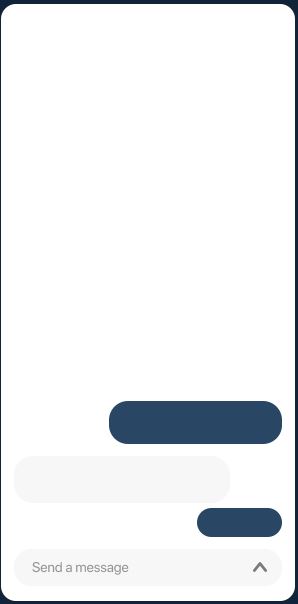 We support you from start to finish to forever
We make sure that we not only give you a great solution but help you find the right problem and make sure that you're never left on your own in the case of a problem.
Design & blueprinting
You're in safe hands with our bot design workshops, stakeholder demo days and a robust blueprinting process.
Drop us a message and from day one we'll be designing and refining your solution.
Building & teaching
Our full team is available for iterative, agile and experienced development that ensures the quality and speed of your bot.
If you have your own resource to build your bot, we can assist with pair building or workshops.
Support & monitoring
We offer a comprehensive support offering.